KURLON Queen Sized 6″ Magnum Coir Mattress
Mattress delivered within TWO weeks from the date of Purchase.
Length:  1.98m, Width:  1.52m, Thickness: 15.2cm
Support Type: Coir
Comfort Layer: PU Foam
Mattress Features: Zero Partner Disturbance
Warranty 5 Years
... people are viewing this right now
---
Bring home the Kurlon Relish mattress and enjoy deep and sound sleep even while sharing the bed with someone. This spring mattress features Kurlon's Motion Separation Index, anti-bed bug, anti-microbial, and Kurlo Fresh technologies.
Motion Separation Index
Does your partner have the habit of tossing and turning at night, thus disrupting your sleep? Now, sleep peacefully as this mattress comes equipped with the Motion Separation Index technology that localises the load to ensure zero partner disturbance.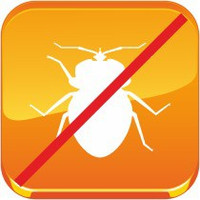 Anti-bed Bug Technology
The anti-bed bug technology prevents bugs from entering your mattress, offering you a peaceful sleep.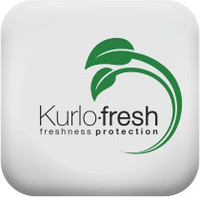 Kurlo Fresh
This keeps bacteria, fungi and dust mites at bay.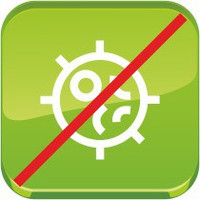 Anti-microbial Technology
Say goodbye to harmful micro-organisms with the anti-microbial technology that not only kills, but also prevents their growth.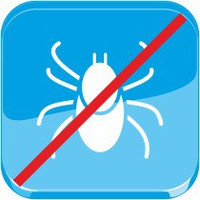 Anti-dust Mite Protection
Its anti-dust mite protection feature shields the mattress from dust mites to keep asthma and bad odour away.
No more offers for this product!
General Inquiries
There are no inquiries yet.